Vacations can be expensive, and you must pay for accommodation, flights, food, drinks, activities, and transportation. So when planning a vacation and traveling around, it is important to cut costs and save money so you can have a budget-friendly trip. One way to save money is by booking a holiday with Tripster or a travel agency. These places will be able to find you the best deals.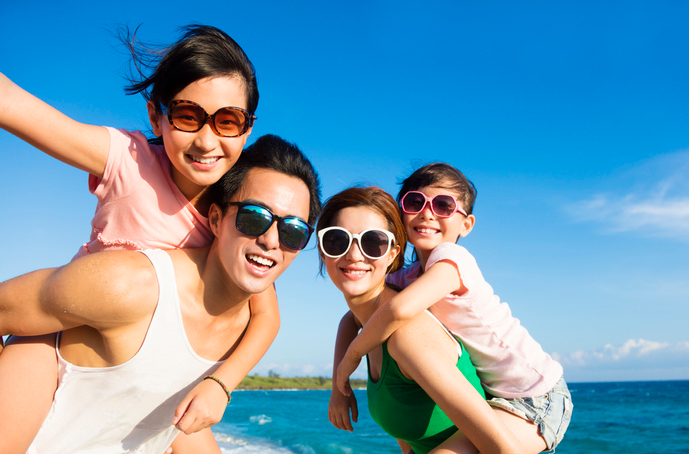 12 Tips to save money when traveling:
The first tip to save money when traveling is to book an all-inclusive vacation. It often ends up being cheaper to book a holiday like this because one's accommodation, food, and some basic daily activities or entertainment are included in a once-off fee. Therefore, booking a vacation as a package like this can save money.
Another way to save money when traveling is to stay in self-catering accommodation. It is far cheaper to cook for oneself and eat basics like cereal or cook eggs instead of eating out every single day.
Furthermore, one can save money by traveling in off-peak seasons instead of peak seasons. During peak seasons, when the weather is warmer, and it is school holidays, for example, the airfare increases, so does everything out. Therefore, by traveling during an off-peak season, one's flights and activities in the country will be cheaper.
Avoid tourist activities. Not visiting the main tourist spots means one will not be caught out and expected to pay more.
Packing as lightly as possible is important as one will not need to pay for extra luggage when going on the airplane. Always leave space in your luggage for the things you will buy and bring back from your vacation.
Keep a daily journal of all your travel expenses. It will take on the form of a budget and help you track your daily spending and how much money is left. Often seeing the total value written down makes one more aware of the next time they swipe that card.
Visit a country where the exchange rate works in your favor. Going to a country where your money will multiply according to the exchange rate is a great way to save money, as you are less likely to spend less than in your own country then.
Look at booking some activities ahead of time. Often when one prebooks activities, it is cheaper than paying for them at the door.
Book your accommodation in an area close to different malls or activities so that you can walk there and not pay any transportation fees.
Should you need transportation, weigh the options of public transport and a rental car before diving into one. Then, see which one will work out cheaper according to your needs.
Many countries offer coupons for various things, so look out for these and use them to your full advantage.
Depending on how long one is overseas, one can save money by finding a job there, even if it is a waitressing job in the evenings. By doing this, one will be getting money and not only spending it.
Be sure to book your vacation. There will never be a perfect time or the perfect amount of money. Be sensible and cut costs where you can, but be sure to enjoy the time away as well!